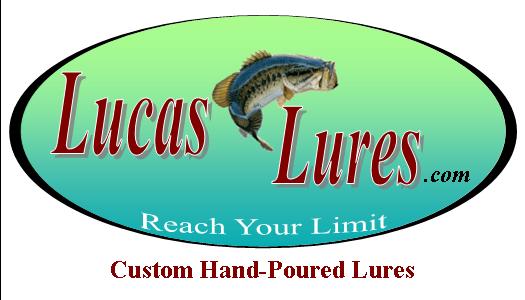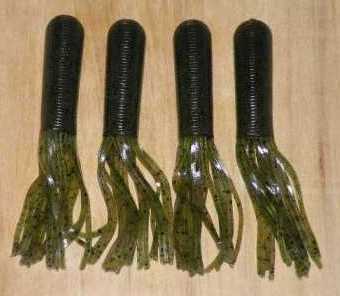 All Lucas Lures are Custom made to Order!

The 4" Mad Dog Tube comes Standard with Heavy Salt and Medium Soft plastic. The Mad Dog Tube is great on a weighted Texas Rig, Carolina Rig or with a Tube Insert weight. If you want a different amount of Infused Salt or Softner, etc, just let us know.

Below are just a few examples of both Single and 2-Tone color options. You can choose from your Traditional Colors or YOU can Customize our lures' Color(s), Flake(s), Degree of Softness, Floatability and Amount of Infused Salt to meet your on the water needs.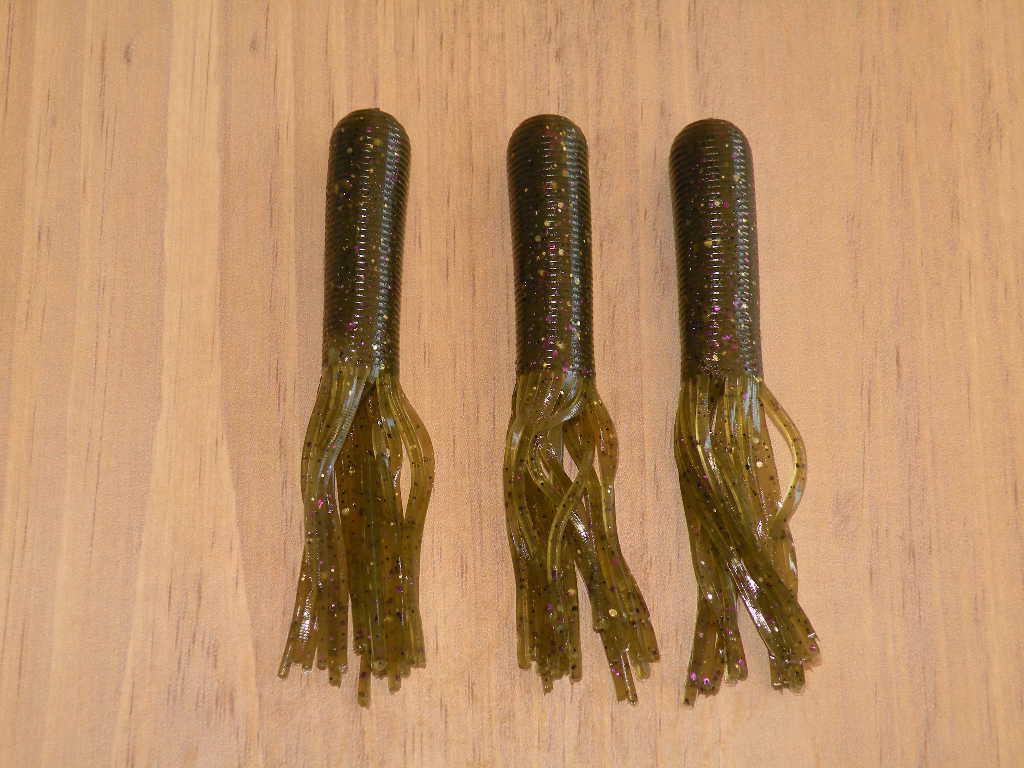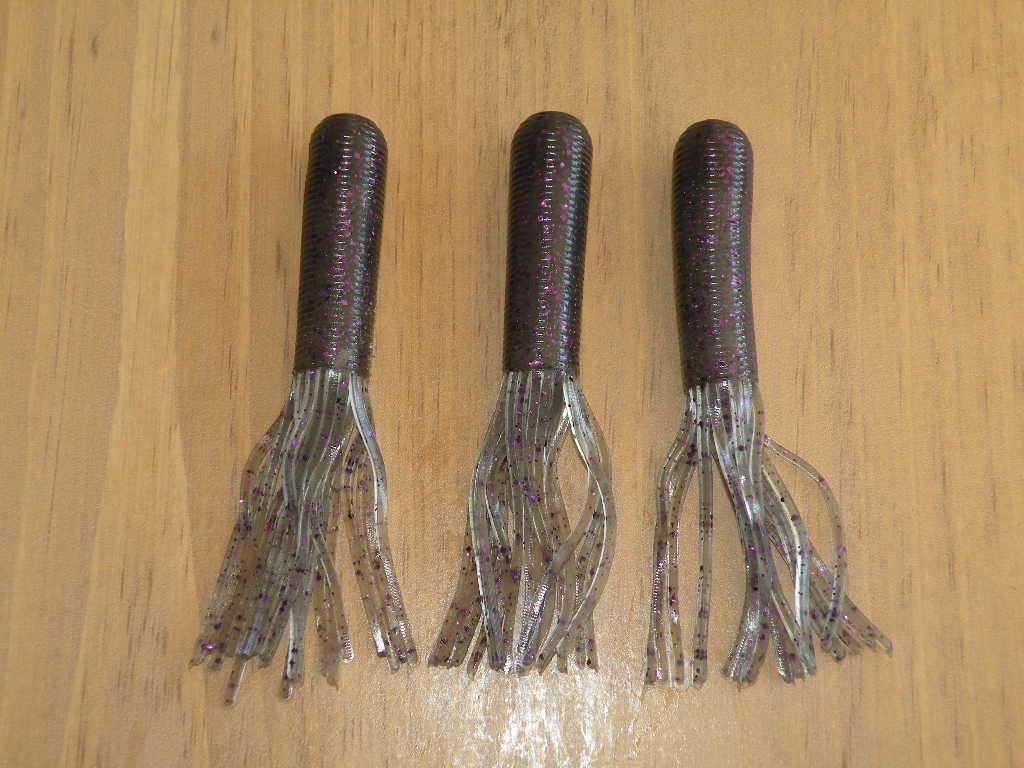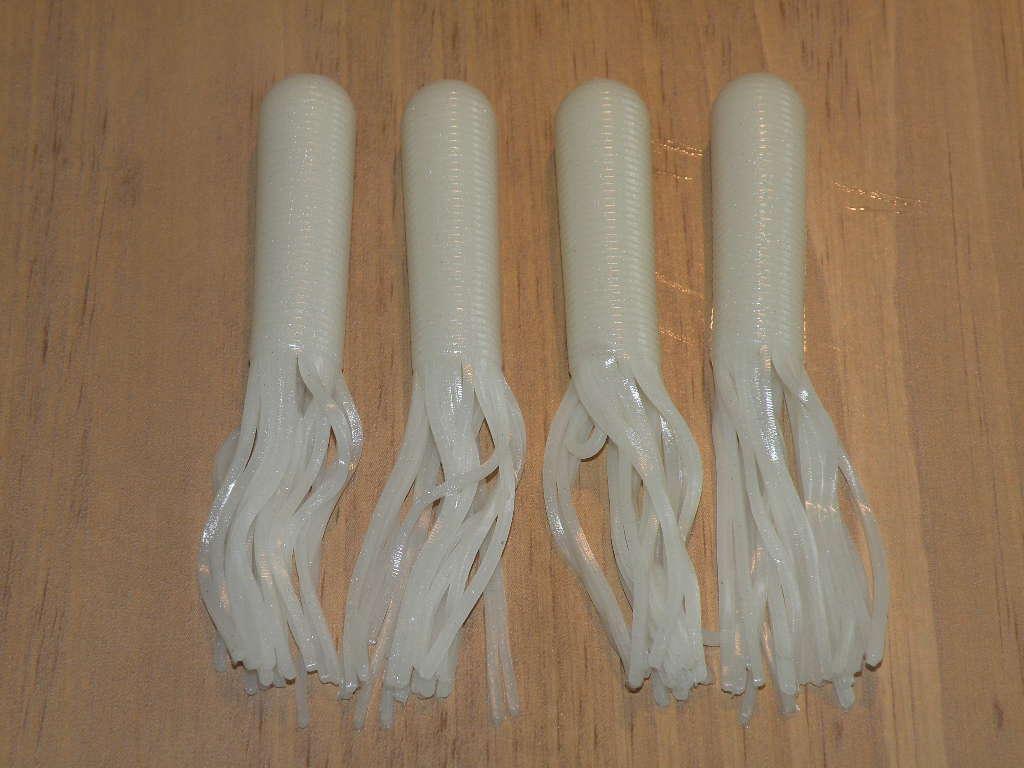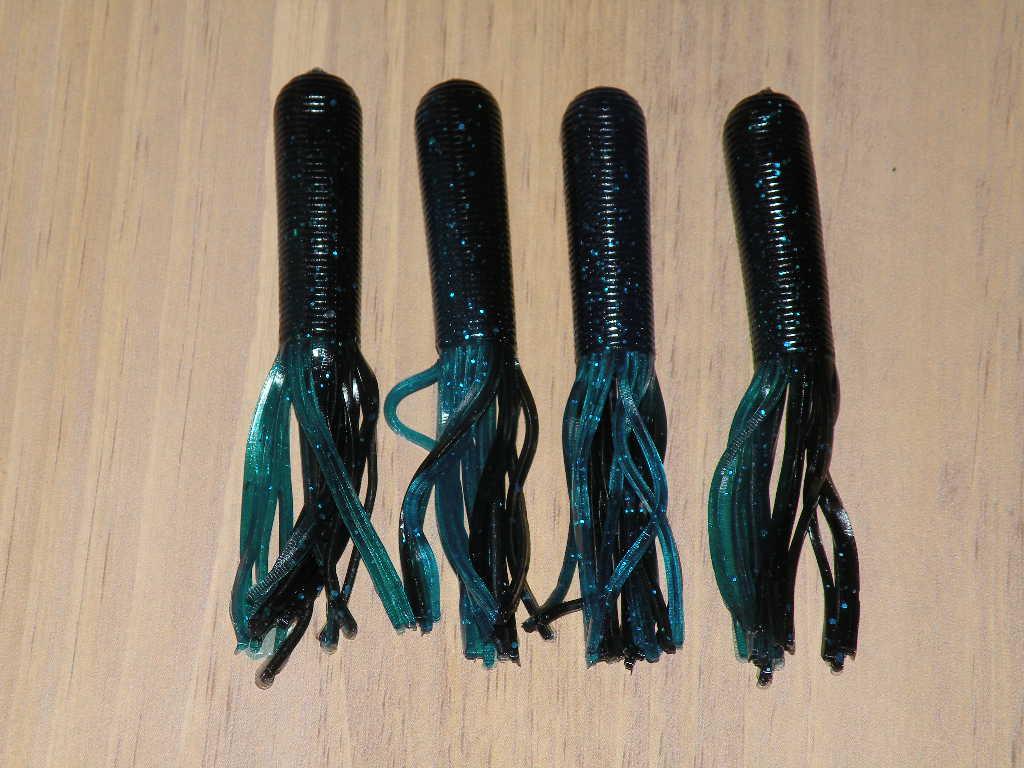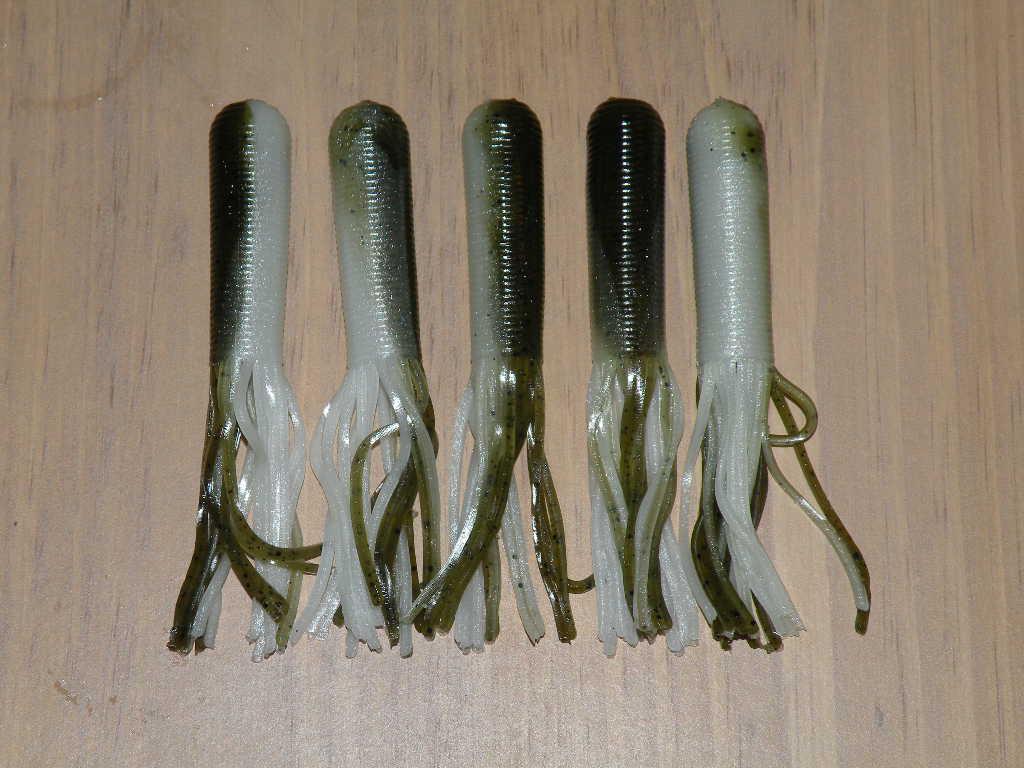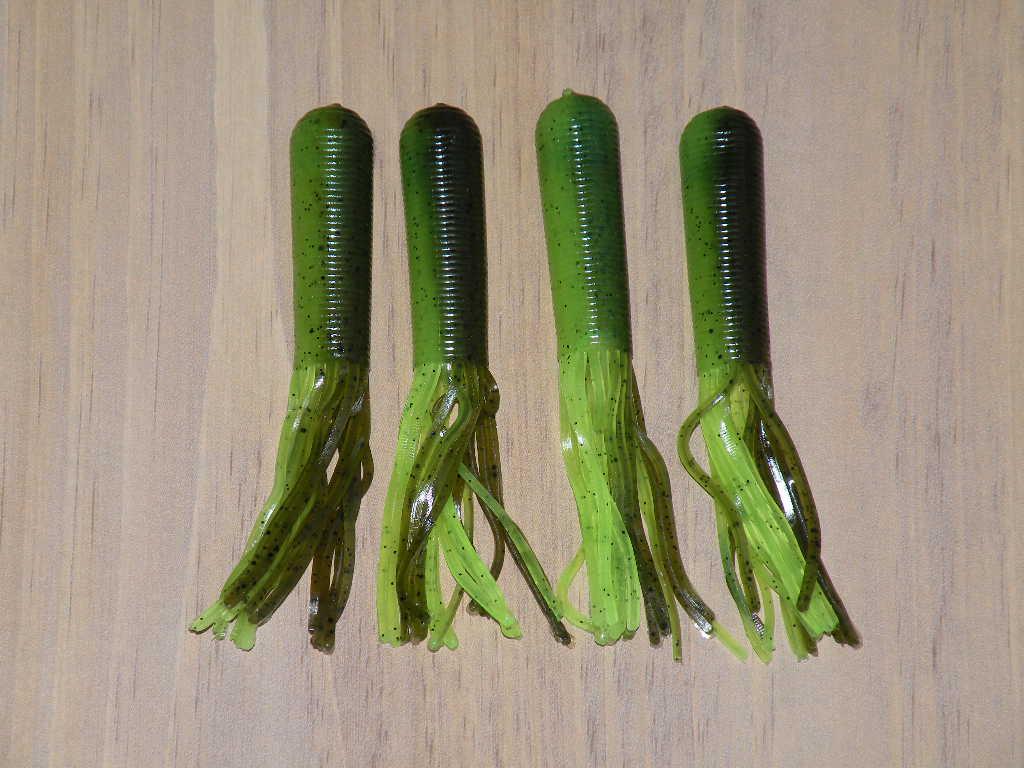 SINGLE COLOR - 4" (10 count) Mad Dog Tube = $ 6.49 per bag

2-TONE COLOR - 4" (10 count) Mad Dog Tube = $ 8.49 per bag

We ask for a minimum of 2 bags for each different lure and lure color. Thank you.

We prefer to talk to you either via Email or a Phone Call to confirm your Custom Order. Then we will request payment a few days before your lures are ready to ship. Then your Custom Order will be shipped when payment is received. We can either send you a PAYPAL MONEY REQUEST via your Email so you can pay with your CREDIT CARD, or you can mail us a PERSONAL CHECK.

To place an Order or have a Question, please Email or Call us at:

Email: LucasLures@Lycos.com Phone: 610-703-5017