All Lucas Lures are made "Fresh" to order
We can Custom Make our lures in both all your Traditional Colors and your Creative Colors you want to experiment with on the water.
In addition to Custom Colors, our lures can be Customized to almost any degree of Softness, Impregnated Salt, Floatability and various Flake Colors and Size.
Please let us know if you have any Questions!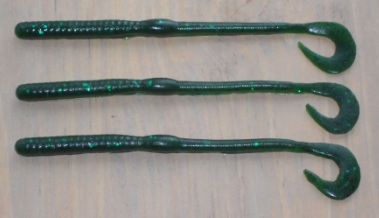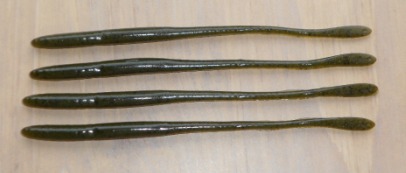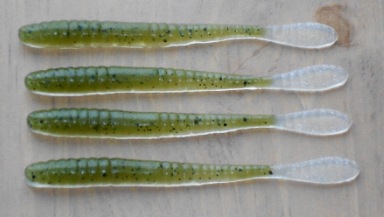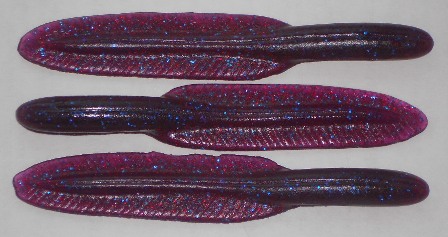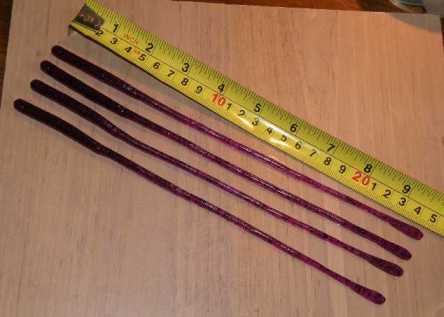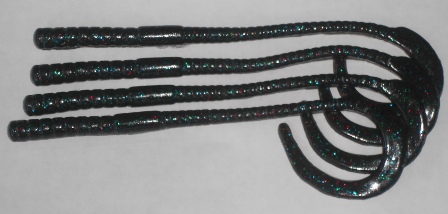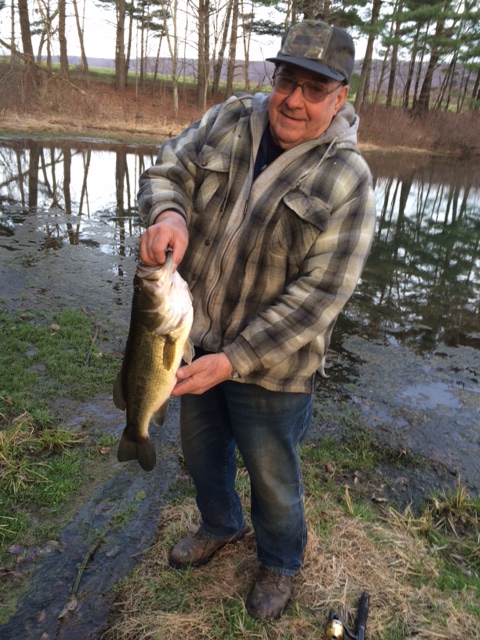 To PLACE AN ORDER or HAVE A QUESTION
LucasLures@Lycos.com 610-703-5017